Ladies and girl, the time has come! For what? Well, to put a crown on our head! A coronet, a tiara, a diadem, a precious headband, the one you prefer!
All the fashion guru told us: celebrities on the red carpet, web influencers and bloggers at concerts or on the street wearing tiaras to decorate fantastic street looks, and stylists on the cat walks.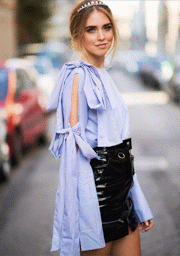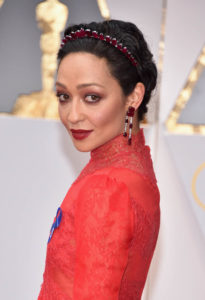 Come on, rise the hand who never dreamed to wear one of the most beautiful accessory of the world?! Come on, don't' be shy! Don't tell me we can play with hair bands or things like that because they're not the same! (Unless the hair band it's from Chaumet).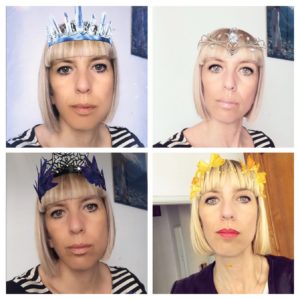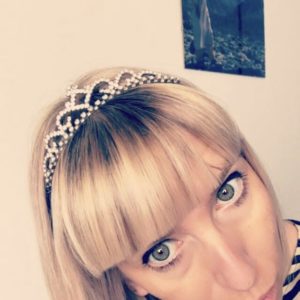 Well, I'll tell you a secret, come closer… I don't want everyone to hear! I have already started the revolution. Ten years ago, more or less, for my family jewelry we have made something like that. I told you I always wanted to wear a tiara! Here it is… isn't it beautiful?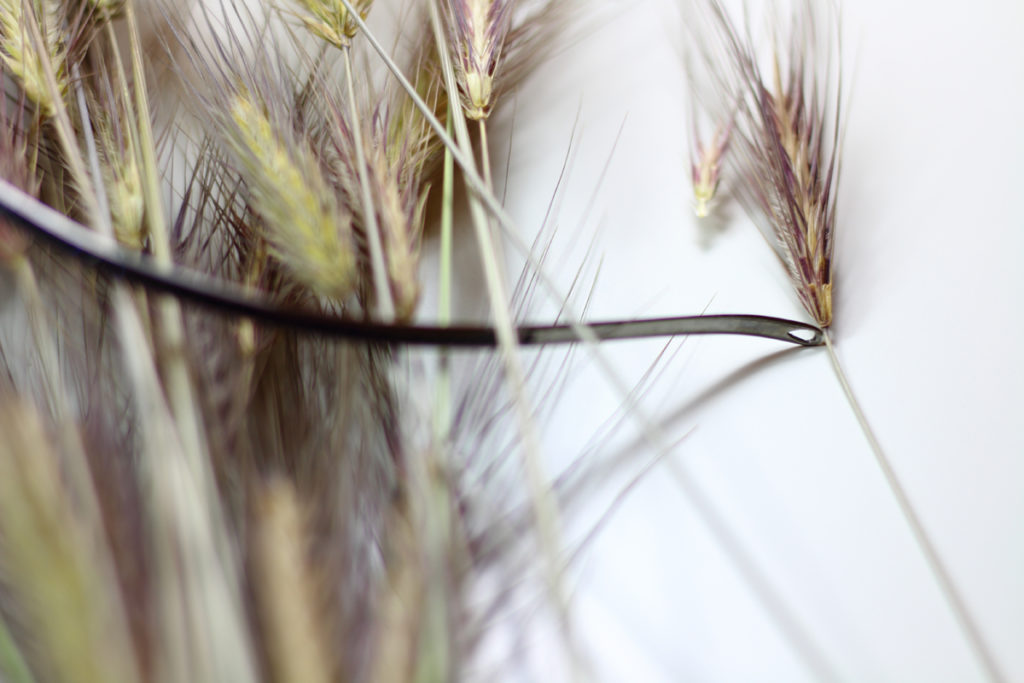 It doesn't matter if they are fake or real, from Tigers, Accessories or Van Cleef & Arpels. Think! Thousands of us agreed to wear them together, isn't it a great plan to conquer the world?
So, now decide: will you follow me?!
Black gold and sappires Headband by La Rivoluzione dei Canarini