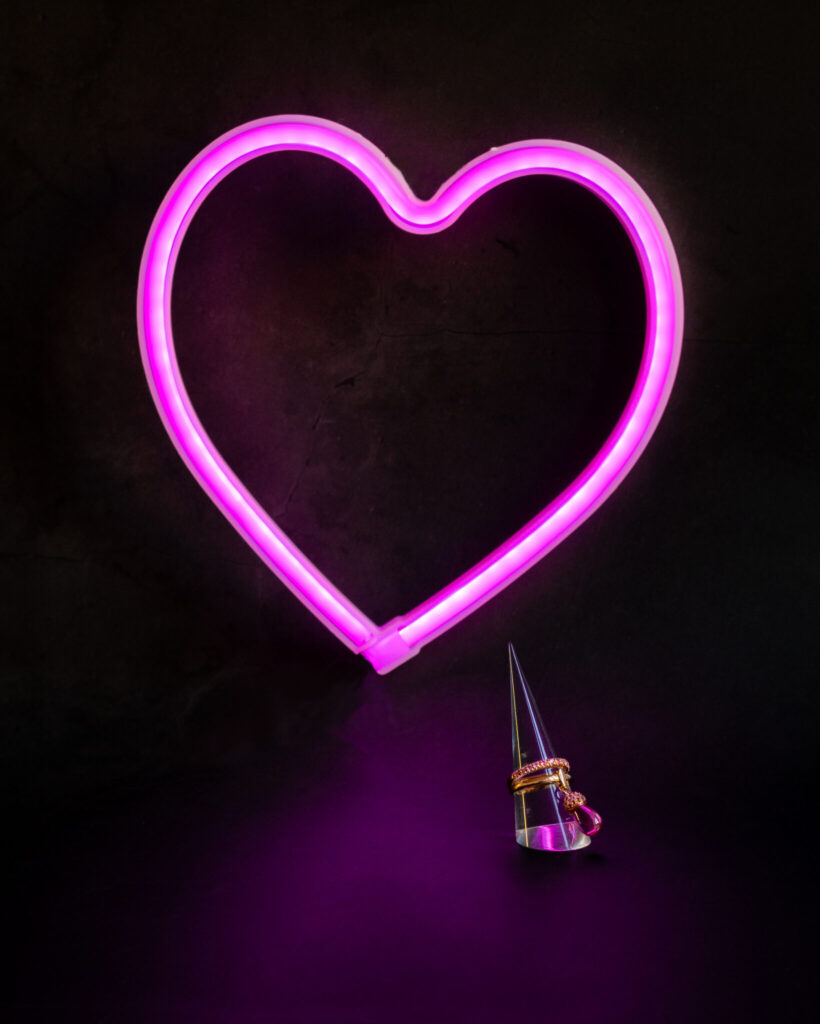 Love, love and love! Love of all kind, no prejudice, no shame. For this Valentine's Day I'm happy to have the opportunity to show you this splendid ring, the right uncommon ring for the event of love.
A drop shape sapphire with an intense and breathless pink, swing around at every movement of the hand.  Up and down, it goes with fuchsia flashes of light.
Many pink sapphires dance around it, making the drop more lovable.
It is a pleasure for the eyes and for the heart.
Happy Valentine's Day to you all!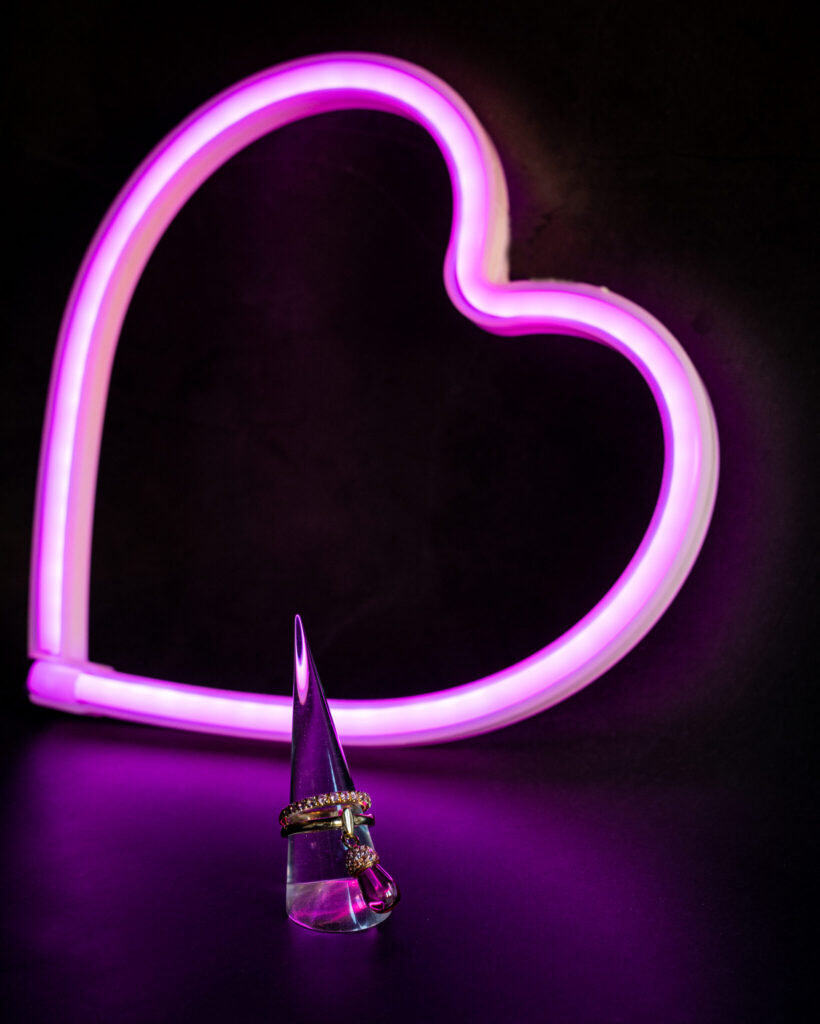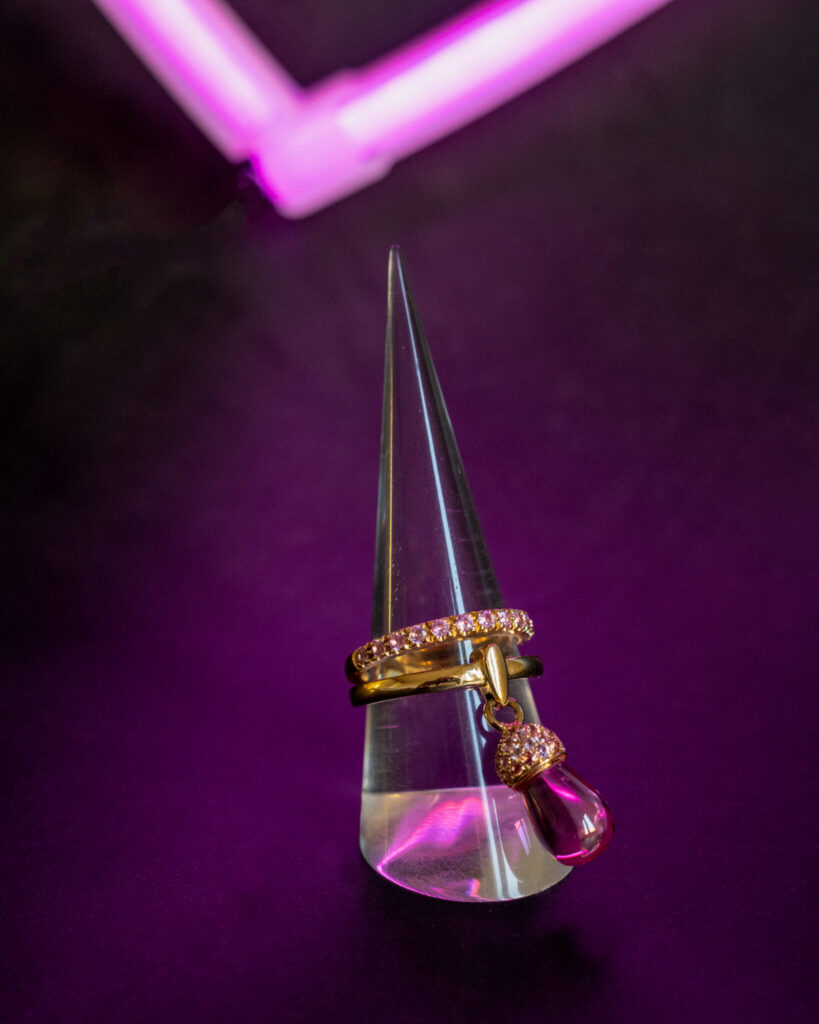 Pink Sapphire Ring By LA RIVOLUZIONE DEI CANARINI