What does the colour pink remind you of? A light, smoothie petal, the soft fatty skin of a 1 year old baby, the first minute of a sunset, just before it burns up in intense orange, purple and red.
What if pink joins to a huge and shining rock? Will it change the perception of it and rock the style up?
I think so! It is still elegant, but young and fresh. 
I wear this beautiful pendant with a long black rope that can be shortened with a double twist.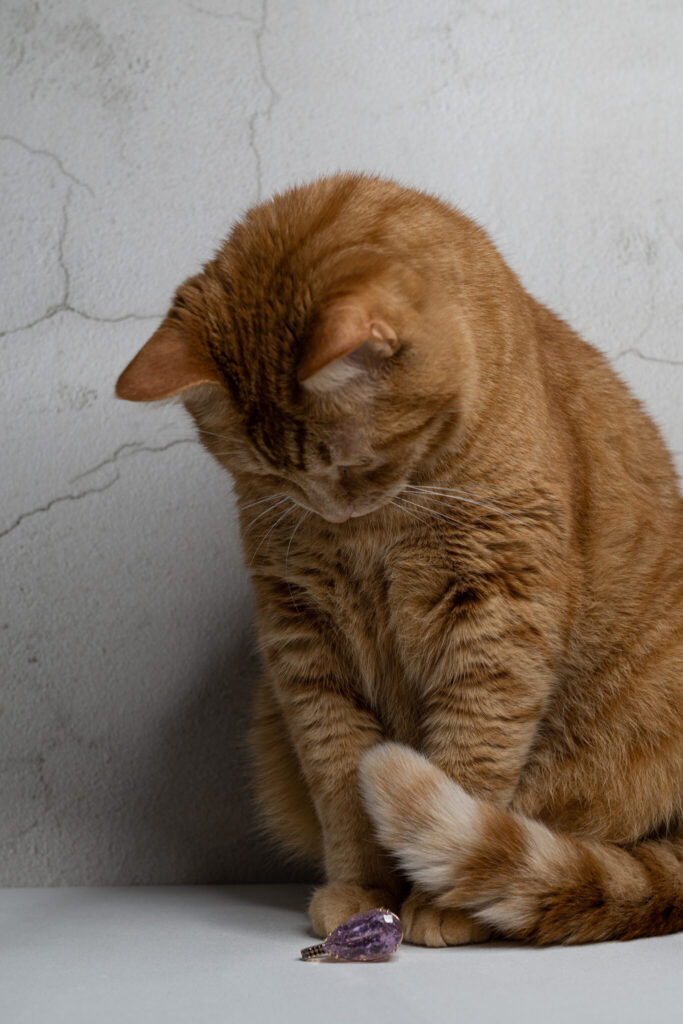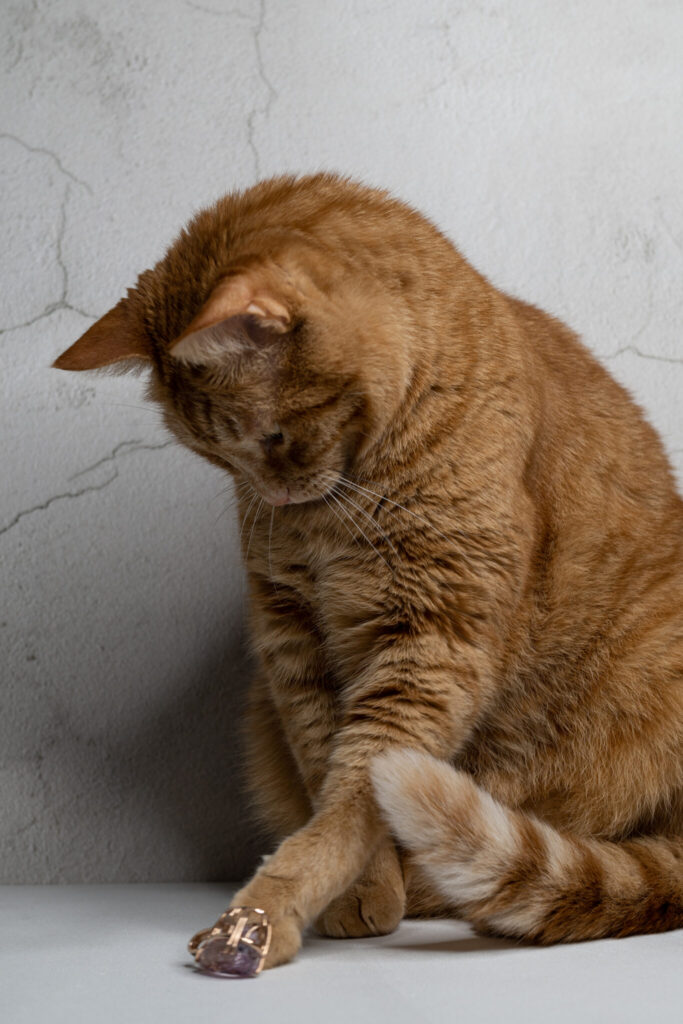 Pink Kunzite and Black Diamnods Pendant By LA RIVOLUZIOINE DEI CANARINI